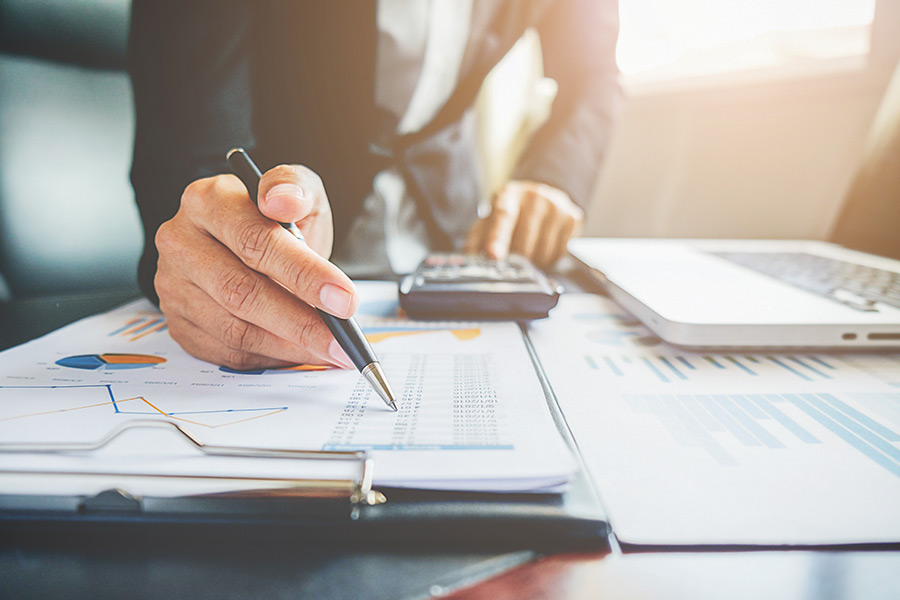 Jumbo loans are quite common now. As home prices have skyrocketed, the number of borrowers who need larger loans has also increased. A jumbo loan is a mortgage that exceeds the conforming loan limit set by the federal government every year. Jumbo loans can be used for primary homes, second or vacation homes or investment properties, and they are available as both adjustable- and fixed-rate loans.
Conforming Loan Limits Adjusted Annually
The conforming loan limit is adjusted annually. In 2020, the conforming limit for your typical home loan was $510,400 in most parts of the U.S., but went as high as $765,600 in higher-cost regions. For 2023, the limit for conforming loans in much of the country has increased significantly to $726,200 and up to $1,089,300 in more expensive areas.
Be careful, Jumbo loan limits vary by state and counties within a state may also have higher conventional loan limits. Higher-cost areas may also have higher conventional loan limits. In this case, buyers in states or counties with higher home prices may still be eligible for conforming loans when they buy a new home.
Do I need a Jumbo Loan?
Some borrowers prefer to finance more of the home's cost rather than tying up cash, making the jumbo mortgage a helpful financial tool and part of an overall investment strategy. You can still get a competitive interest rate and finance the home of your choice without being restricted by the dollar limit on conforming mortgages.
These "Jumbo" loans are meant to finance expensive properties and cannot be purchased or securitized by the government-backed entities Fannie Mae or Freddie Mac, which increases a lender's risk because it will have to hold onto the loan for longer. Therefore, You'll pay more for a jumbo mortgage than a conventional home loan, and you'll have to meet tougher qualification guidelines. It's not uncommon for some lenders to require an additional appraisal. Expect to submit to a second appraisal of the home you are buying so that a loan issuer can confirm the property's market value.
Three common factors for getting approved for a jumbo loan:
Larger income requirements – You'll typically need a low-debt-to-income (DTI) ratio, which is the percentage of your monthly income that goes to debt payments. If your income is on the lower end and you have a hefty sum of outstanding debts, you might not qualify for a jumbo loan unless your credit score is excellent or you have a sizable amount of reserves.
Higher credit score – The jumbo loan credit score requirement is usually higher than what you'll find with a conforming loan. If you're high-leveraged and you have a low credit score, it's going to be hard to get a jumbo loan.
Larger reserves– The down payment on a jumbo loan is typically 10 percent to 20 percent. Be prepared to also show enough reserves, or liquid assets, to cover between six and 12 months' worth of mortgage payments.
Is It For You?
Research the conforming loan limits in your region. If the homes you're interested in buying do not fall within conforming loan guidelines, a jumbo loan might be an appropriate alternative. However, a jumbo loan is not for you to stretch your financial limits to the brink. It's meant for buyers with a substantial stable income and ample resources.
Questions? Contact Prairie View Mortgage Today!