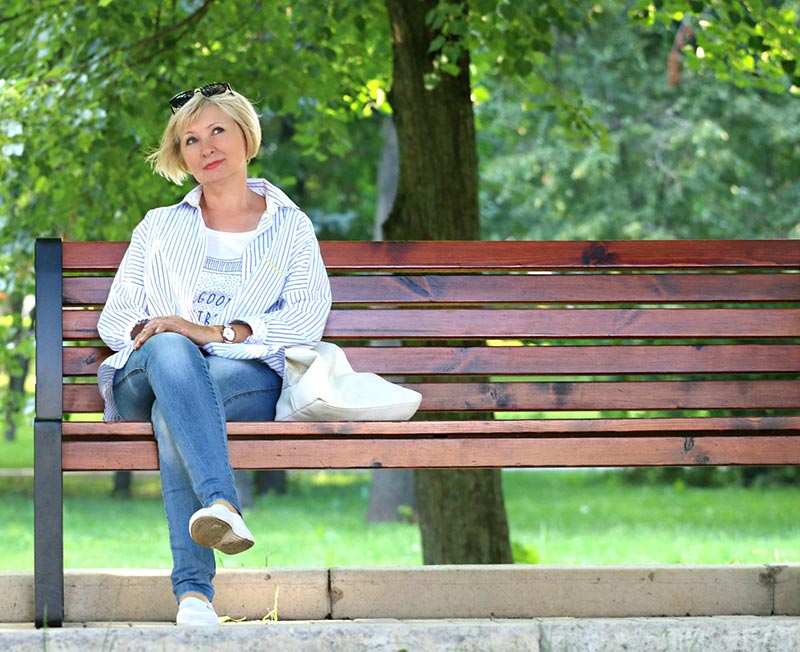 For many of us, the decision to rent or buy is dictated by our income. But for retirees, who are typically on a fixed income, deciding between renting and buying isn't such a simple calculation. Retirees may choose to relocate for a variety of reasons, including downsizing, being closer to family, or to enjoy a warmer climate. But no matter what your motivation for moving, you may be wondering if renting or buying a home in is the smart choice. If you find yourself in a similar dilemma, ask yourself the following questions.
How stable is your income?
When you're on a fixed income, it greatly helps to have fixed housing costs. That's why taking out a mortgage might make sense for retirees. Having to worry about rising rent costs when you're on a fixed budget can be stressful; owning your home means you have one flat payment every month that is also building equity for the future.
However, in some markets, renting may be a good financial decision. The overall cost of renting may be cheaper than buying—when you leave equity out of the equation.
It's also much cheaper to move from one rental property to another than it is to sell a house because you don't have to worry about closing costs, homeowners insurance, a large down payment, etc.
Can you afford routine maintenance?
One major concern for retirees to consider is the upkeep and maintenance that inevitably comes with owning a home. Cutting the grass, painting, and other home maintenance tasks are a hassle for anyone, but even moreso for retirees. Of course, these projects can be outsourced, but that costs money. And major home repairs—like a new roof, plumbing, or HVAC—can run to several thousands of dollars.
Do you qualify for a mortgage?
If you decide to downsize your home or move to another location, you may need to obtain a mortgage on your new home. Before 2008, it seemed like you could get by with a large down payment and good credit history to obtain financing. Today, one of the more important factors is income, so the money you might be receiving from Social Security or your pension must be sufficient to qualify you for the mortgage on the property you want to acquire.
Questions? Contact Prairie View Mortgage Today!