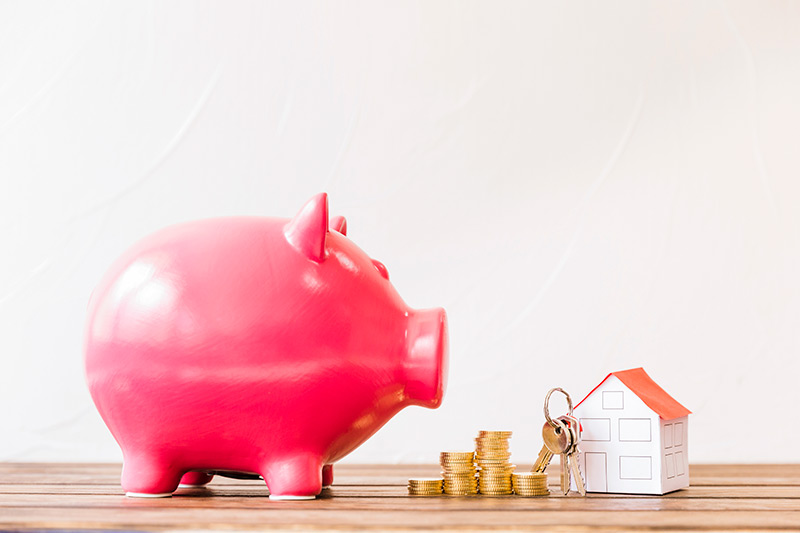 If you are a first time homebuyer or just thinking about getting back into the market after a brief hiatus, your timing couldn't be better! Yes, it's a big step that requires some upfront costs, but the long-term benefits more than make up for itin the end. Aside from having a place to call your own and enjoying the several investment and tax perks that home ownership allows, it may actually be cheaper now than renting.
The Rental Affordability Report for 2021 that was produced by the nation's premier property database, ATTOM Data Solutions, showed that owning a median-priced three-bedroom home was more affordable than renting a three-bedroom property in over 60% of the 915 U.S. counties analyzed for the report. That's pretty shocking when you consider that, over the past year, median home prices have increased more than the average cost of rent in 83% of those counties, and have risen more than the wages in about two-thirds of the nation.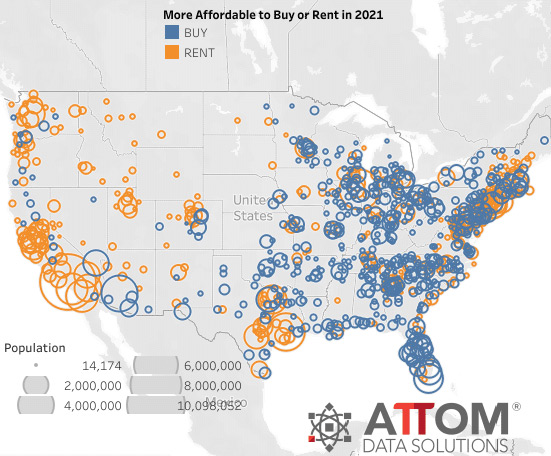 Home ownership has become more affordable in many housing markets thanks to noticeably declining interest rates (sometimes dropping below 3%) and the already high cost of renting. Although in many highly populated cities of over 1 million people, this may not be the case since the demand for space is far greater and sometimes just unattainable.
In the words of ATTOM Chief Product Officer Todd Teta, "The housing market boom of the past decade keeps pushing home values to a new record. Yet home ownership still remains the more affordable option for average workers in a majority of the country because it makes up a smaller portion of their pay."
"The coming year is totally uncertain, amid so many questions connected to the Coronavirus pandemic and the broader economy. But right now, owning a home still appears to be a financially-sound choice for those who can afford it."
After all, what better way to ring in the new year than with a space to call your own?
Questions? Contact Prairie View Mortgage Today!