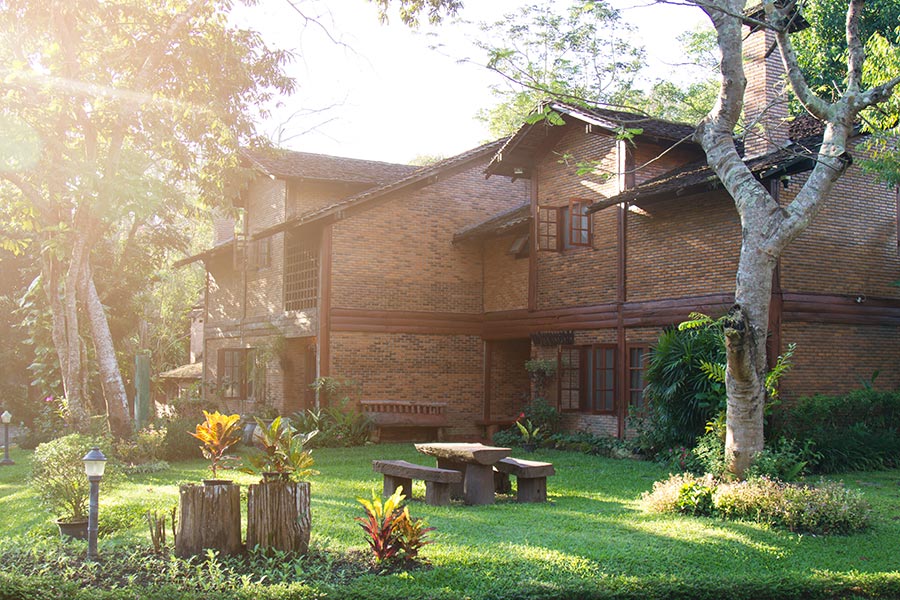 In summer, there is nothing more relaxing than spending time at home with your family. The sun is shining, which means it's time to get started on those projects you've been putting off for months. Now that summer is almost here, you'll want to get started on home improvement projects and take advantage of the nice weather and tackle these tasks before you have to deal with them when it gets too hot.
Clean The Grill
During the summertime, grills get a lot of use, from quick meals during the week to holiday cookouts and all the outdoor entertaining that summertime brings. As a precaution, make sure that you thoroughly clean your grill at the start of the season, and make sure that you burn off grease and remove food residue.
Prep The Patio
If you enjoy spending time outside, whether you relax on the deck or patio with friends or just lay out on a lawn chair reading a good book, spending time outside is special. The deck or patio should be in tip-top shape before summer kicks in, so do everything you can to keep it clean – whether you wash it, check for cracks, or simply hose it down.
Clean Your Windows
Put aside a weekend to clean your windows early in the summer to ensure that they are sparkling clean. Our window areas are notorious for collecting dirt, grime and dust. Take care of these head on with a thorough cleaning before the summer starts, so you can relax and enjoy your evening breeze while preventing seasonal allergies. Choose a cloudy day to prevent streaks from drying too quickly.
Check The AC
During the summer, it is essential that you have access to a functioning air conditioner. This will prevent you from experiencing a cooling catastrophe. Before those ultra-high temperatures hit, make sure your air conditioner is functioning to its best ability. Preparing in advance will help you prevent an A/C catastrophe, whether it's cleaning out the filter or performing a thorough A/C function test. Maybe take this time to install a "smart" thermostat in your home. These amazing devices allow you to adjust your home's temperature from your smartphone, so it's always just right when you get home. With smart thermostats, you can automate your home's temperature on a timer, or even set it up from your smartphone. Aside from being immensely convenient, it's also an excellent way to save money and help reduce your carbon footprint.
Questions? Contact Prairie View Mortgage Today!