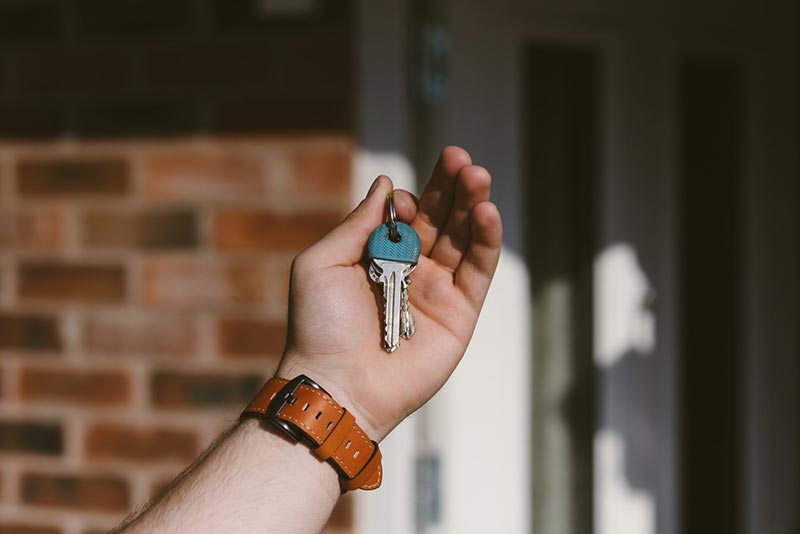 More Americans are becoming homeowners. The national homeownership rate increased slightly to the highest level since 2014 in the fourth quarter of 2018, reaching 64.8 percent, the U.S. Census Bureau reported this week. The homeownership rate has been gradually increasing since reaching an all-time low of 62.9 percent in the second quarter of 2016.
Researchers at data analysis firm CoreLogic attribute the housing market's "healthy path of recovery" to three main factors: An uptick in homeownership that has been persistent "despite the existence of low housing affordability and inventory;" household formation that has been on the strongest streak in more than a decade; and an increase in the rate at which young households—who represent the largest pool of potential buyers—are entering homeownership.
The homeownership rate of young adults ages 34 to 44 rose 1.2 points year over year to reach 61.1 percent in the fourth quarter, the largest gain of any age group.
"American households, especially young households, are becoming confident enough in their financial and familial circumstances to take the plunge into homeownership, despite rocky outcrops of affordability and sparse inventory," says Ralph McLaughlin, deputy chief economist at CoreLogic. "This is good news for proponents of homeownership in the United States since young households represent the largest pool of potential homebuyers since their parents, the baby boomers, came of homebuying age over three decades ago. The future of homeownership in this country indeed looks bright."
Young adults are increasing their stake in the housing market, but it's not happening everywhere. Millennials are buying homes at the highest rates in more affordable areas, and they're buying homes at the lowest rates in the priciest pockets, such as coastal California and Florida. Millennials comprise the largest share of purchase mortgage applicants in Pittsburgh (57 percent); Provo, Utah (56 percent); and Rochester, N.Y. (55 percent). However, they make up the lowest share of mortgage applicants in Sarasota, Fla. (24 percent); Cape Coral, Fla. (30 percent); and Ventura, Calif. (32 percent), according to CoreLogic research.
Overall, the Census Bureau data shows that in the fourth quarter of last year, owner-occupied households rose by more than a million, to 1.7 million new owner households. Also, the number of new renter households is decreasing, which suggests that some households are switching from renting to owning, according to CoreLogic.
Questions? Contact Prairie View Mortgage Today!