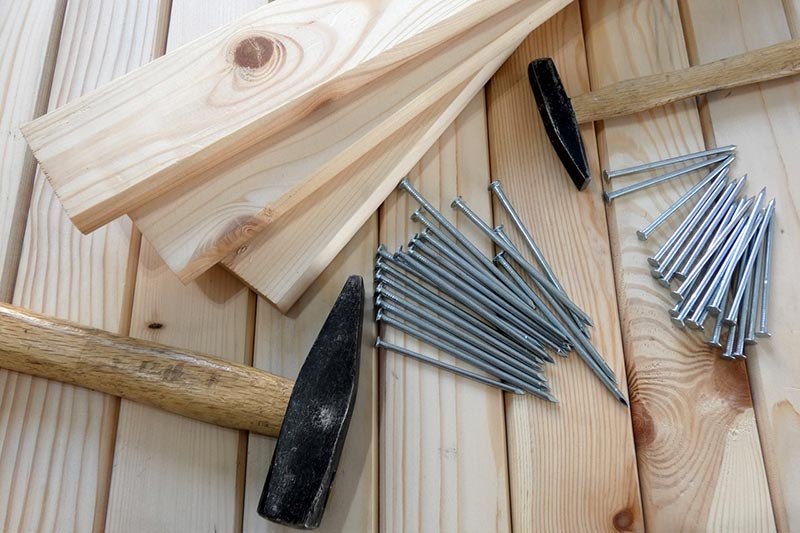 More homeowners plan to spruce up their homes this year, but a lot of things can go wrong—particularly financially—when setting out to do a home remodel. More than a quarter of home renovation projects go over budget.
Some of the biggest budget breakers for owners completing a home renovation project, according to a new infographic from Job Site Image, a company that offers construction photo documentation, are:
Choosing more expensive products or materials;
Products or services were more costly than expected;
Deciding to change the project scope or design;
Project was more complex than expected;
Discovering unexpected construction-related issues.

Questions? Contact Prairie View Mortgage Today!