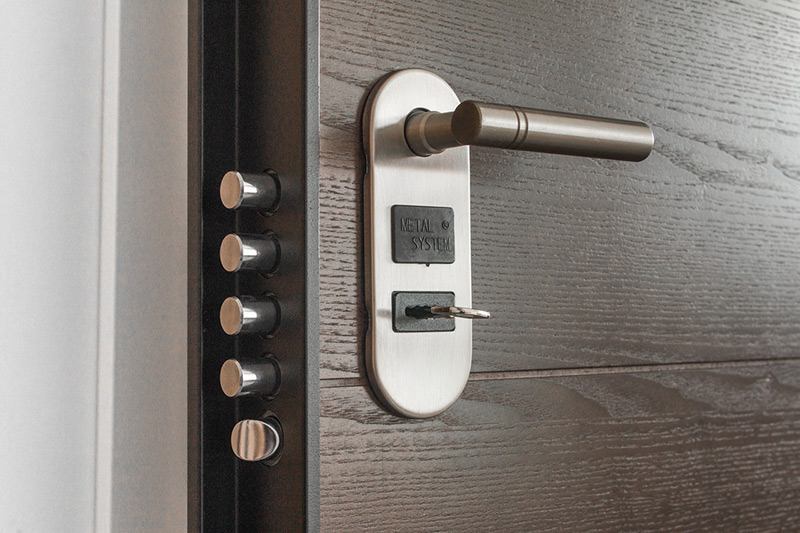 Burglars are most active during the summer and, due to the COVID-19 pandemic, there will likely be a desire to leave your home on vacation if travel restrictions are eased. Here are some steps you can take to protect your Kansas City house against criminals during the warm days of summer:
Stop Posting About Your Vacation Online
Burglars like to target homes while the family that lives there is away. There are many ways to determine when a family is on vacation, but one easy way is to watch homeowners' social media accounts. When you post about being on a trip, you're telling burglars that your home is empty and unprotected. Save your vacation photos for after you arrive back home, and make sure to indicate that they were taken in the past.
Secure Your Garage Door
One point of entry into your Kansas City home for burglars is your garage. If your garage door isn't properly secured, criminals may take advantage of that weakness. Consider upgrading to a door that's designed to be resistant to burglars. Discuss your options with a garage door dealer, and consider installing a safety device to prevent burglars from exploiting this common method used to break into homes.
Install Smart Security Cameras
Home video surveillance systems are cheaper and easier to use than ever before, so you really don't have an excuse for not installing one. Often, the mere presence of the system is enough to ward off burglars. Modern systems now use smart technology, which means that you can review live security footage from your smartphone while you're away from home.
Install Flood Lights
Flood lights are another thing you should consider installing to protect your Kansas City house. Use flood lights with motion detectors above all entrances to your home. Burglars often work at night to avoid being seen, and motion-detecting flood lights will deter them away from your home.
Install an Alarm System
Your security system should also include an alarm, because it is effective at scaring off criminals. It also alerts you of threats. However, if you can, go beyond that and ensure the police are immediately alerted if your security alarm goes off. Many security companies offer this service for the highest degree of protection possible.
Article provided by Anita Ginsburg
Questions? Contact Prairie View Mortgage Today!