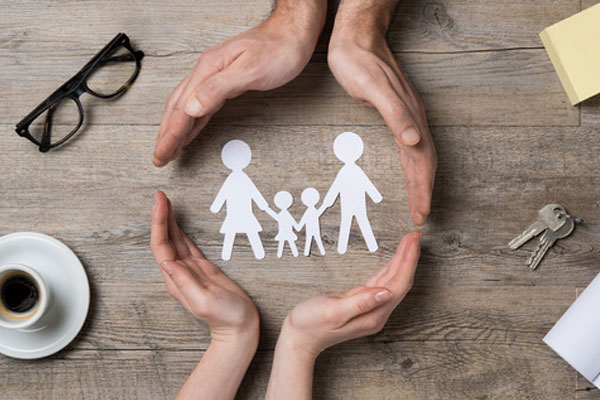 Many people mistakenly think the term "pre-qualified" is the same thing as being "pre-approved." Although they may sound similar, they are in fact very different.
A home loan pre-qualified indicates that you've been initially approved for a loan. On the other hand, getting pre-approved refers to meeting with a lender to determine exactly how much money you are able to borrow, which can be done once you've provided the lender with proof of your income, debts, and assets.
For the pre-approval, the lender will assess the information you provide to determine how much you're eligible to borrow, as well as the type of mortgage options that are available to you.
Being pre-qualified, does not mean you are automatically pre-approved, and being pre-qualified does not indicate that the bank is obliged to give you that specific amount of money.
Instead, these steps in the mortgage process are used as estimates and should be considered for informational purposes only — a way to give you an idea as to how much you can expect to be able to borrow if your loan is approved.
Questions? Contact Prairie View Mortgage Today!