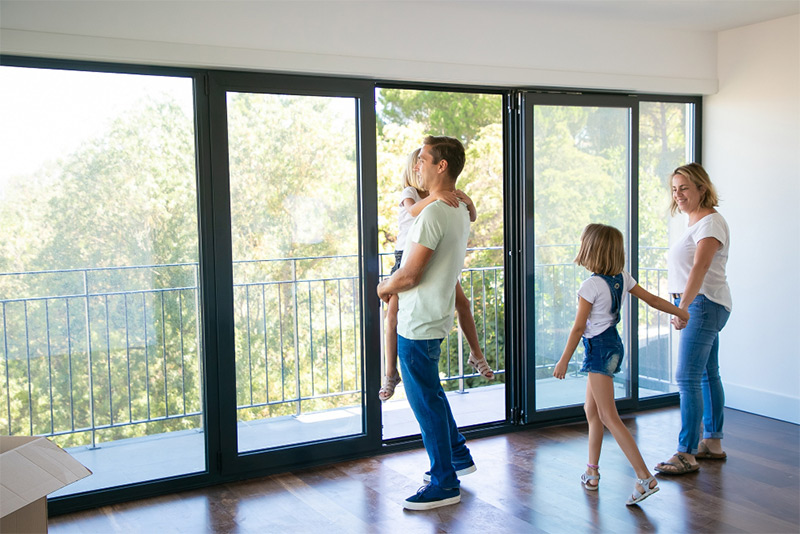 The process of buying your first home can be exciting. Once you've found a home you're interested in online, schedule a tour as soon as possible but don't get caught up in the excitement or you may miss some important details about the house.
Do some research and take notes
Most of the time you'll view a handful of homes, so taking notes will help you remember your thoughts and the details of each home. Look for things like the number, location, and size of bedrooms and bathrooms; closet and storage space; the age and condition of appliances; the roof and gutters; cracks in the foundation and driveway; signs of water damage; and uneven flooring. Make sure to walk around the entire home and property with your agent, he or she will be able to point out potential problems and answer your questions. You should not get discouraged by minor cosmetic details, since not every house will be flawless.
Be prepared to make multiple offers before you find the ideal home at the right price. By the time most buyers realize a home with a low list price is likely to sell for a lot more, they are often already invested and willing to bid up to buy the home. Don't overlook any flaws just because your heart is set on the home and are in a rush to put in an offer. Take some time with this. You may not think that it is a big issue now, but it could lead to future problems later on.
Questions? Contact Prairie View Mortgage Today!