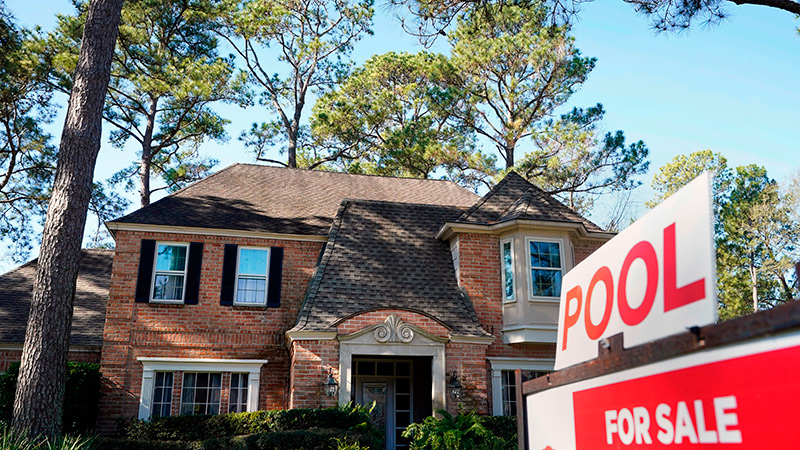 Making the leap from being a renter to homeowner is a process that includes taking stock of your financial situation. For most people, the primary question is affordability. Do you have enough cash in the bank to fund a down payment, or do you have a credit score high enough to qualify you for a home loan? But there are other considerations, and plenty of misconceptions and myths that could keep you from making that first step.
You'll need to put 20% down
Contrary to popular belief, a 20% down payment is not required to purchase a home. There are several low down payment options available to all types of buyers. These are as low as 0% down for VA loans to 5% for conventional loans. One of the main reasons buyers assume they must put down 20% is that without a 20% down payment, buyers typically face private mortgage insurance payments that add to the monthly loan payment. The good news is once 20% equity is reached in a home, the buyer can eliminate PMI. This is usually accomplished by refinancing their loan, ultimately lowering their original payment that included PMI.
You need perfect credit
Having a credit score at or above 660 looks great to mortgage lenders, but if yours is lagging, there's still hope. Credit score and history play a significant role in a buyer's ability to obtain a home loan, but it doesn't mean a buyer needs squeaky-clean credit. There are many loan solutions for buyers who have a lower than the ideal credit score. Government-backed loans insured by the Federal Housing Administration have lower credit and income requirements than most conventional loans. A lower down payment is also a benefit of FHA loans. Lenders often work with home buyers upfront to discuss how to improve their credit to obtain a loan most suitable for their needs and financial situation.
It's a bad time to buy
Buying a home at the right time, during a buyer's market or when interest rates are low, is considered a smart money move. But don't let the fear of buying at the "wrong time" stop you from moving forward. If you feel like you've found a good deal, there is truly no bad time to buy a home. The famous saying in real estate is 'I don't have a crystal ball,' meaning no one can predict exactly where the market will be at a given time. If a buyer stays within their means and has a financial contingency plan in place if the market adjusts over time, it is the right time to buy.
You'll be stuck
Some people may be hesitant to buy because it means staying put in the same location. Plan to stay in a newly purchased home for a minimum of three years. You can ride out most market swings if they happen, and it also gives you a sense of connection to your new space. In a healthy market, homeowners will likely be able to sell the home within a year or two if they need to move, or they can consider renting out the property. There is always a way out of a real estate asset; knowing how and when to exit is the key.
Questions? Contact Prairie View Mortgage Today!