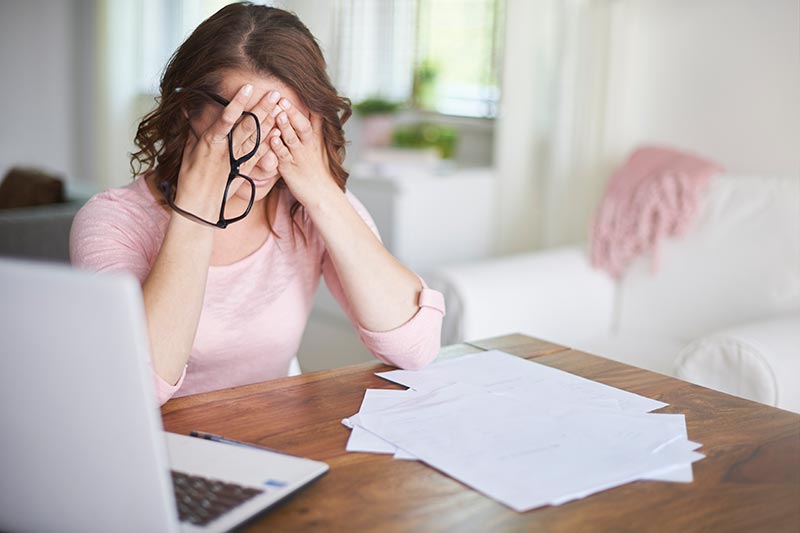 There is a lot of competition in the real estate market today, so you do not want to do anything that could jeopardize your chances of getting your dream home. The home loan approval process is not as simple as most people believe, and it can take some time to process all the information required. Here are a few things you may not realize you need to avoid after applying for your home loan.
Avoid Making Large Cash Deposits
In order to source your money, lenders need to know where your money is coming from, and cash isn't easy to trace. Before transferring any cash into your account, discuss documenting your transactions with your loan officer.
Avoid Making Big Purchases
As borrowers add new bills, their debt-to-income ratio will increase, and in the eyes of the lender, this makes their loans riskier, and in some cases, qualified borrowers will no longer qualify. Since higher ratios make loans riskier, qualified borrowers may no longer qualify.
Avoid Applying For New Credit
Regardless of whether you are looking for a new car or a new credit card, your FICO score will be affected by organizations like auto dealers, mortgage companies, and credit card companies every time they pull your credit report. This lowers your credit score and that can affect your mortgage interest rate and even your eligibility for credit.
Don't Change Your Bank Account
When you transfer money between accounts, consult with your loan officer and ensure that they are notified before you do so. Lenders have to track and source your assets; this can be simplified if your bank accounts are consistent.
Avoid Closing Credit Accounts
It is a common misconception among borrowers that having fewer resources available to them would reduce their risks, and that closing some accounts would improve their chances of being approved. Credit history as well as overall usage, measured as a percentage of available credit, are important aspects of your score, and closing accounts hurts them both.
A Brief Summary
If you are planning on making any major purchases, moving your money around, or making any major changes in your life, it's recommended you consult your lender first. Your lender is qualified to explain how your financial decisions may affect your home loan.If you need assistance in navigating the mortgage process, consult your loan officer. You can increase your chance of approval by being clear and honest with your loan officer.
Questions? Contact Prairie View Mortgage Today!