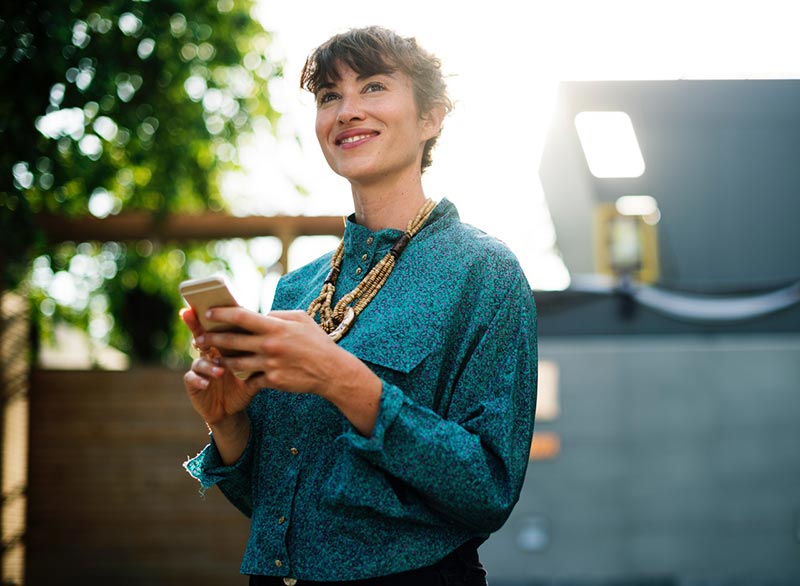 Fannie Mae's Home Purchase Sentiment Index surged to a new high as consumers became more upbeat about buying and selling, mortgage rates, and their jobs. Five of the six components measured by the index rose month over month.
"Consumer job confidence and favorable mortgage rate expectations lifted the HPSI to a new survey high in July, despite ongoing housing supply and affordability challenges," says Doug Duncan, Fannie Mae's senior vice president and chief economist. "Consumers appear to have shaken off a winter slump in sentiment amid strong income gains. Therefore, sentiment is positioned to take advantage of any supply that comes to market, particularly in the affordable category. However, recent financial market events following when the survey data were collected could weigh on consumer views looking ahead."
Overall, the HPSI, based on a survey of 1,000 Americans, rose 7.2 points compared to a year ago to a record-high reading of 93.7 in July. Here are some highlights from the index's latest readings:
Buying: The net share of Americans who said now is a good time to buy a home rose 3 percentage points from June to 26%, up 2 percentage points from a year ago.
Selling: The net share of consumers who say it's a good time to sell rose 1 percentage point to 44%, up 3 percentage points from a year ago.
Home prices: The share of Americans who say home prices will go up over the next 12 months fell 1 percentage point to 37%, down 2 percentage points from a year ago.
Mortgage rates: The share of consumers who believe mortgage rates will drop over the next year rose 1 percentage point and is up 24 percentage points from a year ago.
Job stability: Americans are more confident about their job situation, with the share who say they're not concerned about losing their job over the next year rising 8 percentage points to 81%. This is up 16 percentage points from a year ago.
Household incomes: The share of Americans who say their household income is significantly higher than 12 months ago rose by 1 percentage point to 21%, essentially unchanged from a year ago.
Source: "Home Purchase Sentiment Index," Fannie Mae (Aug. 7, 2019)
Questions? Contact Prairie View Mortgage Today!