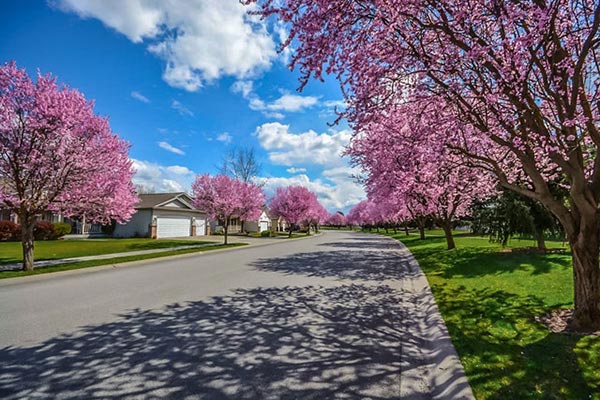 The housing market is on an upswing – at least that's what most American buyers, sellers and even renters think. According to Fannie Mae's Home Purchase Sentiment Index (HPSI), all three are feeling optimistic about their chances in today's market.
A good time to buy
From August to September, the number of consumers who said now is a good time to buy rose by 10 percent, clocking in at 28 percent. Renters, in particular, reported a rise in buying optimism, according to Fannie Mae.
"Renter respondents, in particular, buoyed the net good time to buy component, showing a substantial upward change in optimism in September," the GSE reported.
The growing optimism may stem from the idea that home price growth is starting to slow. According to the Index, the share of consumers who think prices will go up in the next year dropped eight percentage points since August. The Index also indicated that consumers are feeling slightly more secure in their jobs.
A good time to sell
Sellers are also feeling good about entering the market, according to the Index. The share of respondents who said now is a good time to sell a home hit 38 percent in September. That marks an increase of two percentage points over the month and 23 over the year.
So what does this all mean for selling or buying a home in Kansas City? It means that more confidence in the Kansas City housing market may bring more opportunities, but may also create more competition. If you're unsure where to start, give me a call at (913) 706-8837.
Questions? Contact Prairie View Mortgage Today!