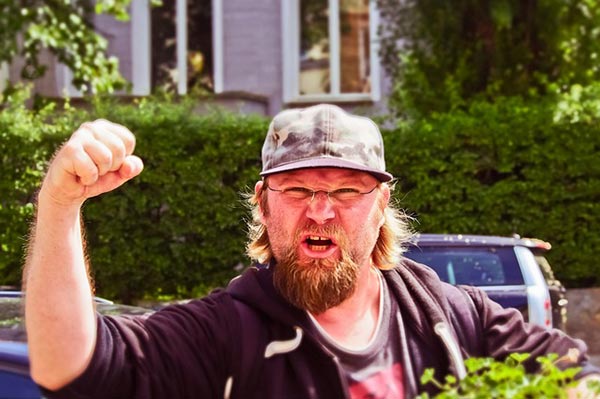 Understandably, if you're human, you're bound to be irritated by things your neighbors do. In a recent poll, ImproveNet set out to identify the cities in America where neighbors bother each other most, and they compiled a laundry list of the most common complaints.
ImproveNet surveyed 2,500 adult residents of 24 cities. Their results are based on a sample of at least 100 residents from each city. Atop the list of most annoying cities are Dallas, Miami and Austin. Cities where neighbors are least annoying include Minneapolis, Portland and Atlanta.
Interestingly, climate may play a role—four of the five most annoying cities are in hot, southern climates and four of the five least annoying cities are in temperate climates further north. Maybe staying cool is part of the equation? Either way, we know Americans have a long list of specific complaints.
Below is a great infographic with the results and you can also read more about the study here.

Questions? Contact Prairie View Mortgage Today!