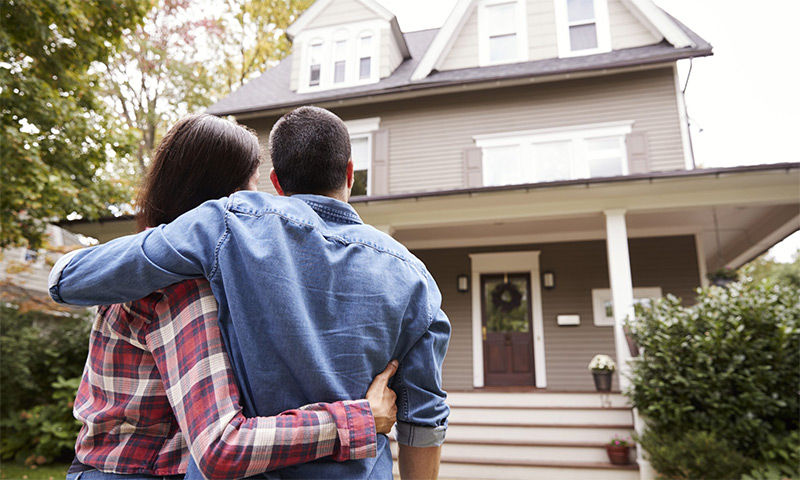 It's an adventure when you're ready to go house hunting. It's even more exciting when you are ready to search for your first home. Whether you're moving out of your parent's house, or you have been renting and are ready to finally own your own place, you're taking a big step in life. Here are some helpful tips which will make buying your first home a positive experience.
Budget Wisely
Far too many people make the mistake of buying a home that is beyond their means. This only adds stress to their lives and can even lead to moving out if the mortgage is too much to handle. Sit down and work out your budget. Look at all of your monthly expenses and remember that you'll want to continue to set aside savings for a rainy day. Once you see how much is left for a mortgage payment, give yourself some wiggle room.
Location, Location, Location
If you're going to take the plunge as a first-time homebuyer, be strategic about your search. What area calls to you? A great price or a beautiful home will not be enough if you're unhappy with the location. Consider the school district if you have children and think about access to your favorite stores. Figure out if you want neighbors nearby or if you would prefer your own space. Perhaps most importantly, decide if you're comfortable with the quality of the surrounding area you're moving to. This will help you to trim down your list of potential homes.
Establish Financing
This may be the most important tip in obtaining your first home…make sure you have your financing in order before you go home shopping. Seek out a licensed mortgage professional in your area and begin the pre-qualification process. Getting pre-approved before you start looking at homes is extremely important in the event you decide to write an offer on one. In the competitive housing market we're currently in, offers from pre-qualified buyers go to the front of the line.
Questions? Contact Prairie View Mortgage Today!